FLO – A Long Time Coming
Press Release
A Long Time Coming (ALTC) is the new album from the artiste, FLO. ALTC is the memoir and manifesto of a Caribbean-flavored femcee who came of age with a mic in her hand. This full length album dropped on March, 23rd 2018, welcome to the world of FLO, the (s)hero of this show, A Long Time Coming.
An international razor sharp and chic artiste, FLO flows in Creole, English and French to the heart of experiences that make life stunning, even when it's ugly. 11 out of 12 tracks on ALTC are produced by exXÒs mètKakOla, the Caribbean knight of the Kako sound. FLO also teamed up with another producer, Staniski for her smashing afro-electro single "Work it".
Kako music is a fusion between the modern and the traditional; sounds of Africa by way of the Caribbean grooved by exXÒs' electronic music-making method.
FLO released the first single off ALTC, the boombastic Kako Ridah. In the video, FLO invites all to drop their inhibitions, hit the dance floor and get on this journey called A Long Time Coming.The motorcycle-filled-super-phat video was directed by Cigey Design. FLO and exXÒs collaboration on ALTC produces sonic experiences reminiscent of M.I.A. and Diplo when they first flew those Paper Planes over airwaves.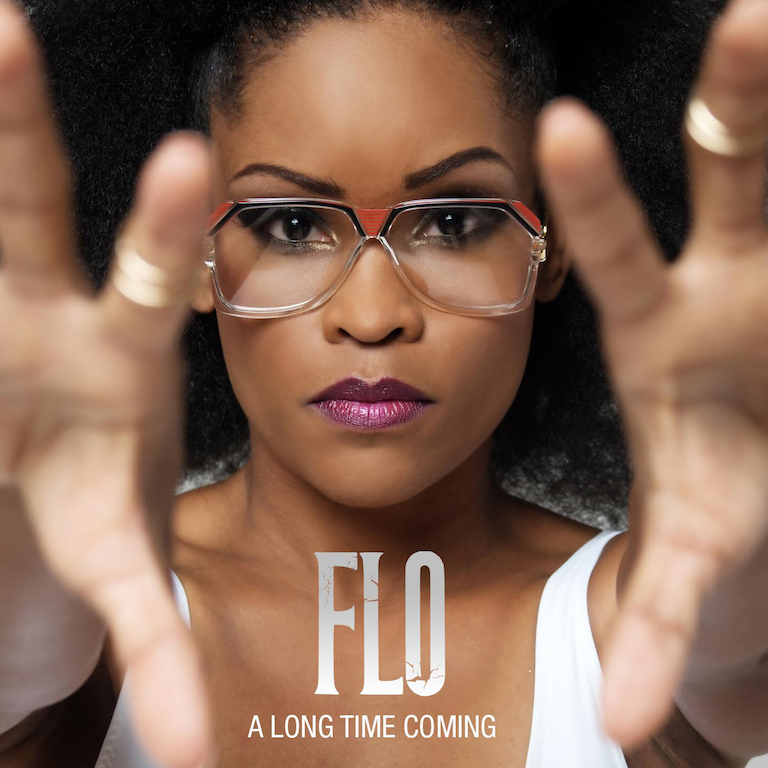 FLO DEBUT ALBUM
A Long Time Coming
Release date: 03/23/2018
12 songs
All beats produced by exXÒs mètKakOla
Except track #5 produced by Staniski

Featuring:
Dominik Coco, Jean-Michel Rotin, Maico Stonez, Wozan Monza & Djahibre.
Her follow up single An Rèv An Mwen (Creole for In My Dreams) brings you closer to FLO's introspective side. Amid the tale of a love story gone wrong and a woman's will to rise above the dung, this bluesy hymn features the natural mystic vocals of Dominik Coco.
Work It, the third single from FLO's debut album shows what happens when Hip Hop, Afrobeat, Electro, and Calypso sounds clash and erupt into a Caribbean dance party on the island of Guadeloupe.
ALTC, the album also features well seasoned veterans Jean-Michel Rotin and Wozan Monza, as well as solid collaborations with Djahibre on "On Love" and Maico Stonez on "Mind, Body & Soul".
Get inspired with A Long Time Coming; a beautifully seasoned global Hip Hopera sure to open your heart, stimulate your mind, and lively up yourself.
A Long Time Coming is not only an album, ALTC is a destination. After you hear it and get to know FLO, it'll all make sense.
Here you will find a vault where light, sound, and breath collage into the world of FLO.